Stopping advertising to save money is like stopping your watch to save time.
- Henry Ford
You can trust us because we know the trick!
Making Customers For your Brand Not Sales
Belive – Engage – Lead – Transact is the perfect process to get your business going. The funnel-building service we provide includes everything from creating landing pages, ads, and more!
 We take care of all aspects, so you don't have to worry about anything else but growing sales with ease. By using our step-by-step process, it is achieved.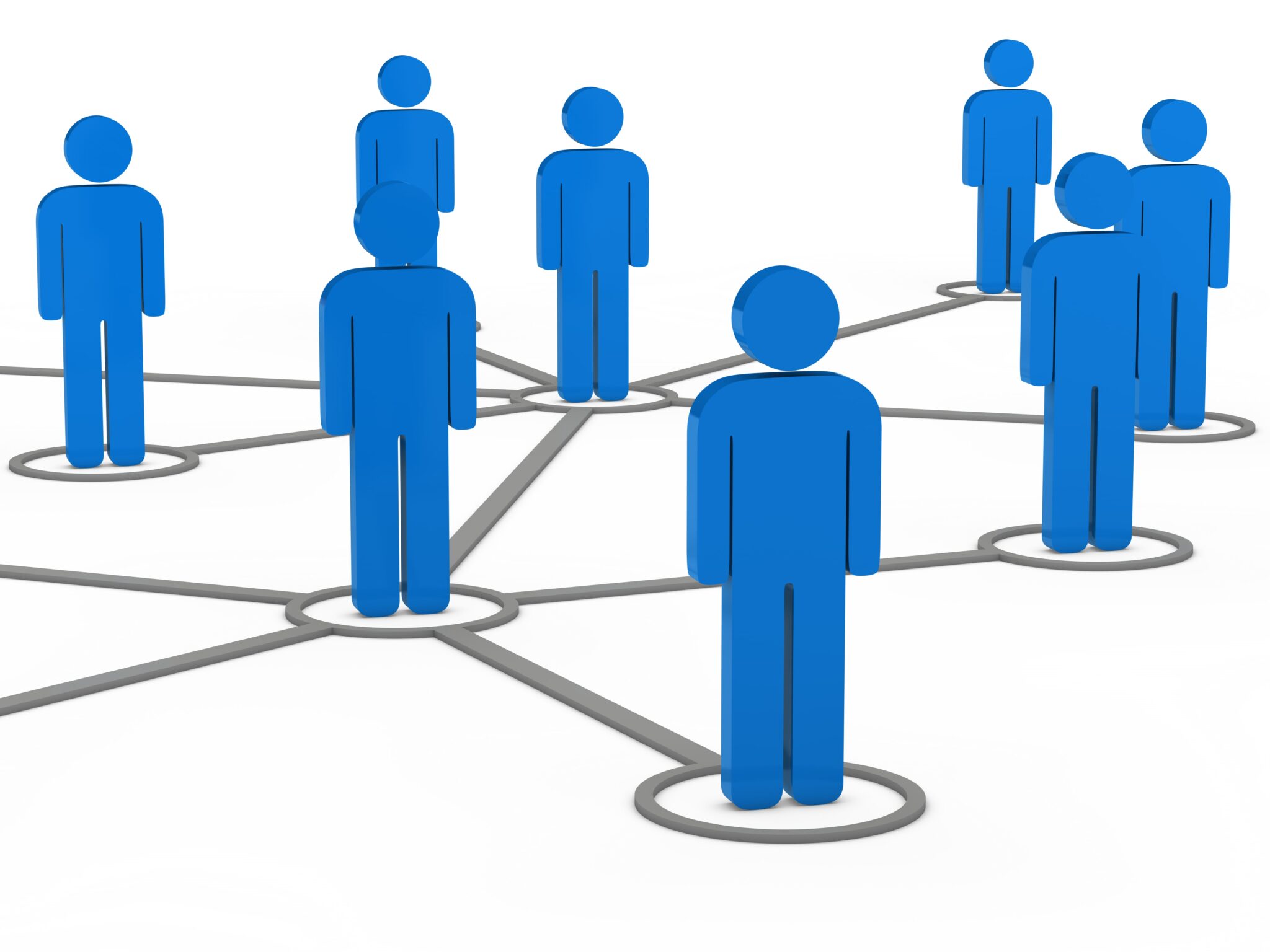 We design all in one tech solution for the complex needs of the capital management industry.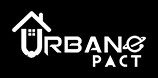 Get Free Estimate for your Business
Want a quote customised for your business and needs?
Tap on the  right to get a free estimate.