The editor of the video is the boss.
Stunning designs and creative visuals for our video
Highest Standards of Video Editing For You!
Video editing is not an easy task. It takes a lot of time, focus and smartness to create the perfect result that will leave your audience speechless!
If you need help with anything video-related, then our team can take care of everything from start to finish – whether it's for Youtube uploads or social media; we've got what needs doing right here at hand (and feet). 
Our highly trained staff know every trick to produce stunning results without error while also ensuring deadlines get met.
We know that you want your video to be as good and creative-looking as possible, which is why we always make sure our clients get it right the first time around.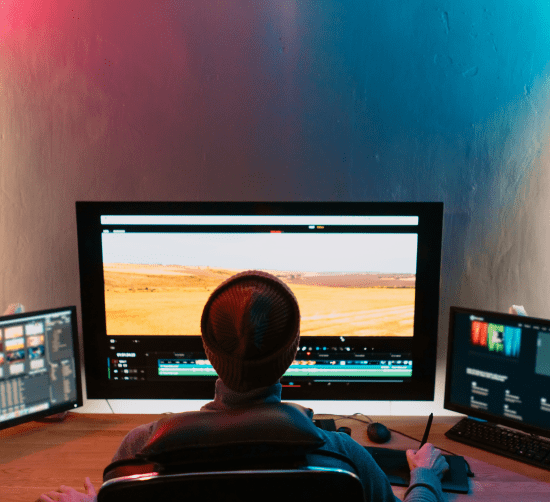 We design all in one tech solution for the complex needs of the capital management industry.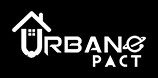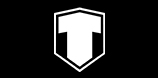 Get Free Estimate for your Business
Want a quote customised for your business and needs?

Tap on the tab on the right to get your free estimate.