Internal links are HUGE for link building because you can control everything about them.
- Jon Cooper
We post content on the right channels!
Get access to in-depth reporting on all your link-building efforts.
When you work with us, we'll take a full audit of your website and any web assets to measure what needs to be created for the link building. So the status on these things is always important before starting anything new!
We are only interested in working on high-quality link-building that provides our clients with links from reputable sources at DMA. We build positive relationships and ethically source these hyperlinks through publishing articles or reaching out to other bloggers who may have an interest in your industry's topic at hand!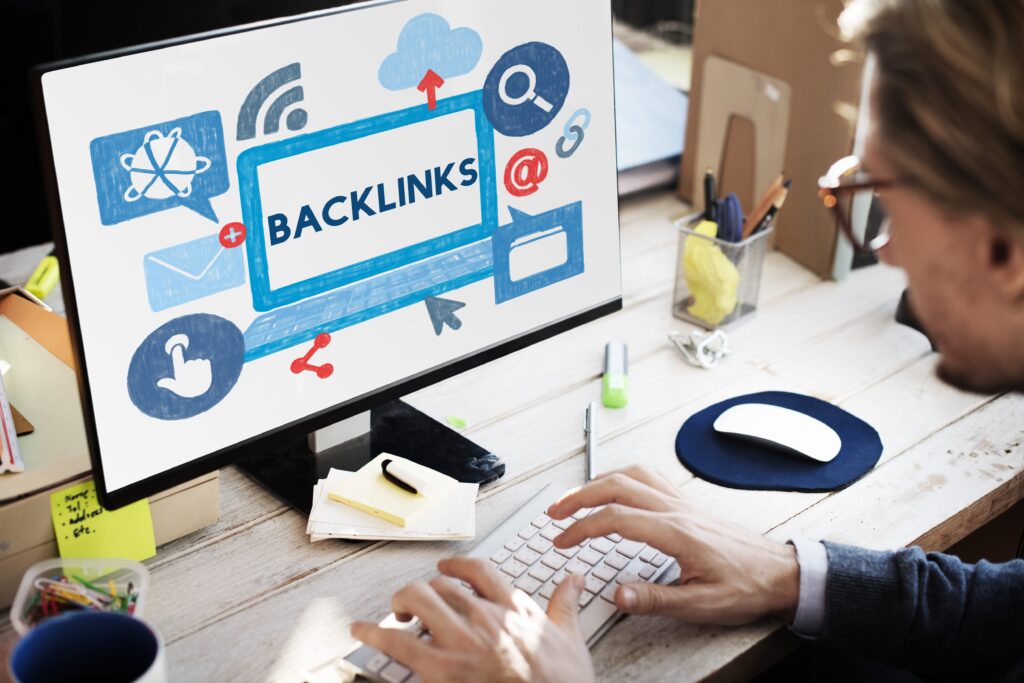 We design all in one tech solution for the complex needs of the capital management industry.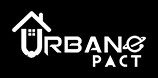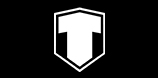 Get Free Estimate for your Business
Want a quote customised for your business and needs?

Tap on the tab on the right to get your free estimate.