Great web design without functionality is like sports car with no engihne.
- Paul Cookson
We do not just deliver exceptional Website Designs!
Get the most out of your site!
Just like any other technology, your website needs to be maintained for optimal performance. So we identify compatibility issues (such as outdated plug-ins) by analyzing information from various sources, including analytics tools. So we know what type(s) of adjustments may help you improve page load times significantly while retaining user engagement throughout their visit – improving both search engine rankings through content freshness.
We perform manual code performance reviews; rather than just checking off some simple list as "passed," we actually go into greater detail about each condition tested within.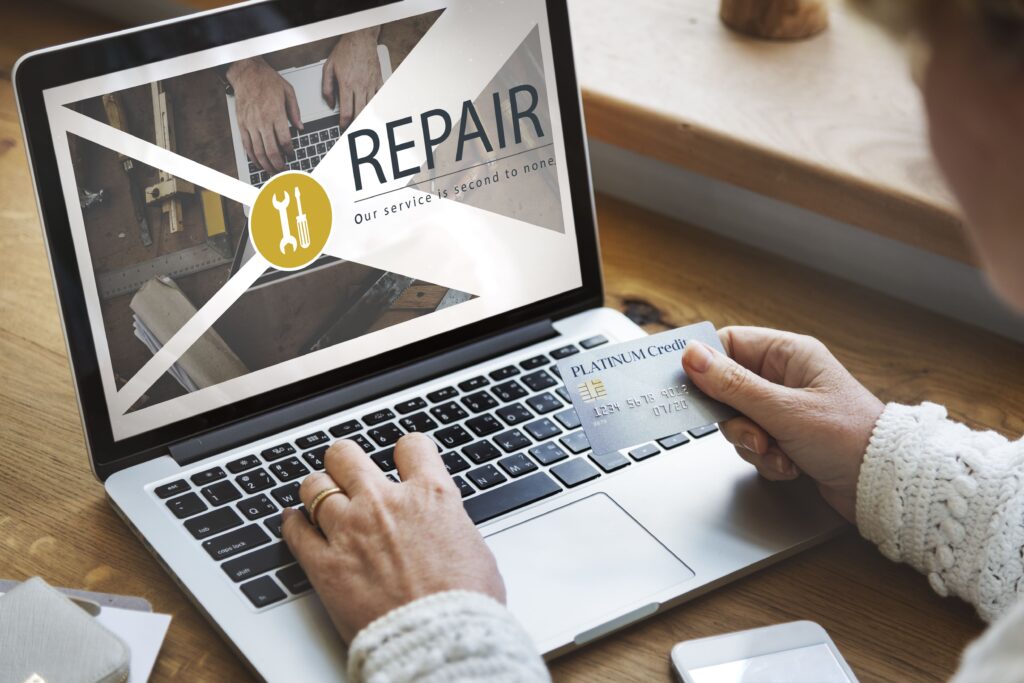 We design all in one tech solution for the complex needs of the capital management industry.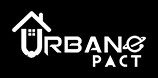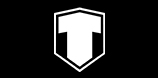 Get Free Estimate for your Business
Want a quote customised for your business and needs?

Tap on the tab on the right to get your free estimate.