There is nothing personal about a personal ad.
- Wes Smith
You can rely on DMA when it's an emergency!
Google Ads suspended your account? You're not alone.
We've seen countless cases where people had their accounts abruptly shut down with no information on how they could get them back up and running again – until now! 
Our team analyzes the existing campaign and identifies what activities led directly or indirectly (through association) to remove ads across all networks, including Search Engine landing pages/ coupons websites that Google Adwords power. And then creates a plan designed specifically for you so we can rectify issues causing suspension while getting Your Re-Examination processed quickly.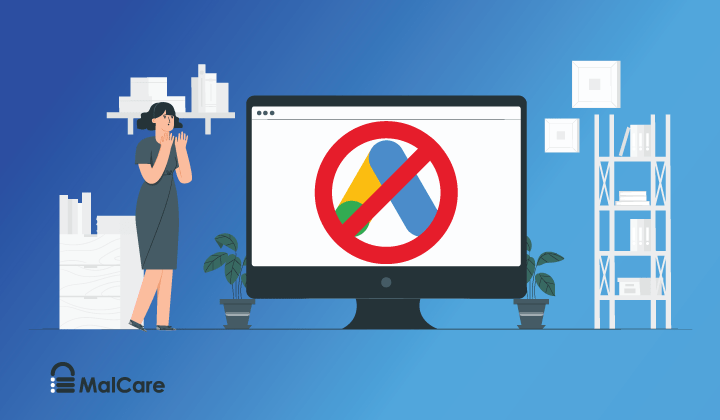 We design all in one tech solution for the complex needs of the capital management industry.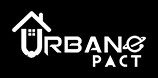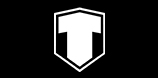 Get Free Estimate for your Business
Want a quote customised for your business and needs?
Tap on the right to get your free estimate.