Online advertising is display plus search
-David Filo
Let it to DMA to take care of all your campaigns!
Amazing Things Will Happen If You Listen To Consumer!
Twitter's advertising platform allows you to place a paid ad in your timeline and influences where it appears and how people see the content. They will likely click on this advertisement because they trust businesses like yours! 
With our team's creativity combined with Twitter's unique features, we can guarantee success from start to finish. By targeting prospective clients directly through quality lead generation strategies such as custom campaigns tailored just for them or ads placed at different times during specific days if needed.
The right people will click on your promoted tweets, and you can be sure they are the ones interested in what's happening.
The best part is that we do all of this with laser focus, so it only targets users who would appreciate a certain tweet!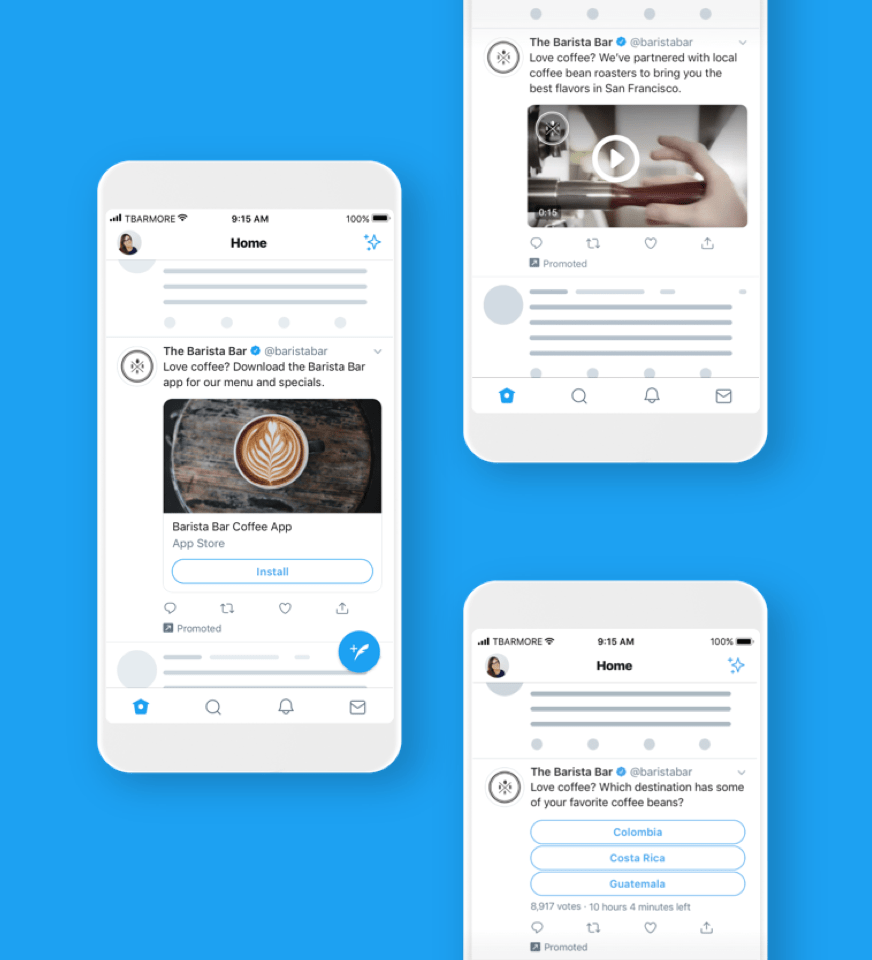 We design all in one tech solution for the complex needs of the capital management industry.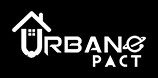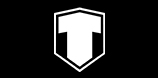 Get Free Estimate for your Business
Want a quote customised for your business and needs?

Tap on the tab on the right to get your free estimate.