Building the eCommerce store platform is nothing but the first step. This is your business, after all, you need to invest in it to make it grow
- Camilo Olea
Every part of SEO is covered to make your Shopping Website Work!
Stand out from the crowd and make more sales.
By investing our time into research and analyzing your website, we can improve it so that you rank on Page 1. This includes selecting the right keywords for targeting and making adjustments to metadata about each page's content such as title tags or descriptions – all while changing how pages link together to give search engines even more grounds of linking out from their site!
By focusing on highly relevant search terms for each of the products you're offering, we can build a successful e-commerce SEO campaign that increases lead generation and conversion while simultaneously decreasing your CPA. We do this by identifying high-quality keywords based on what's available to sell online at any given time and achieving long-term placements in Google's organic traffic results on page 1 rank position.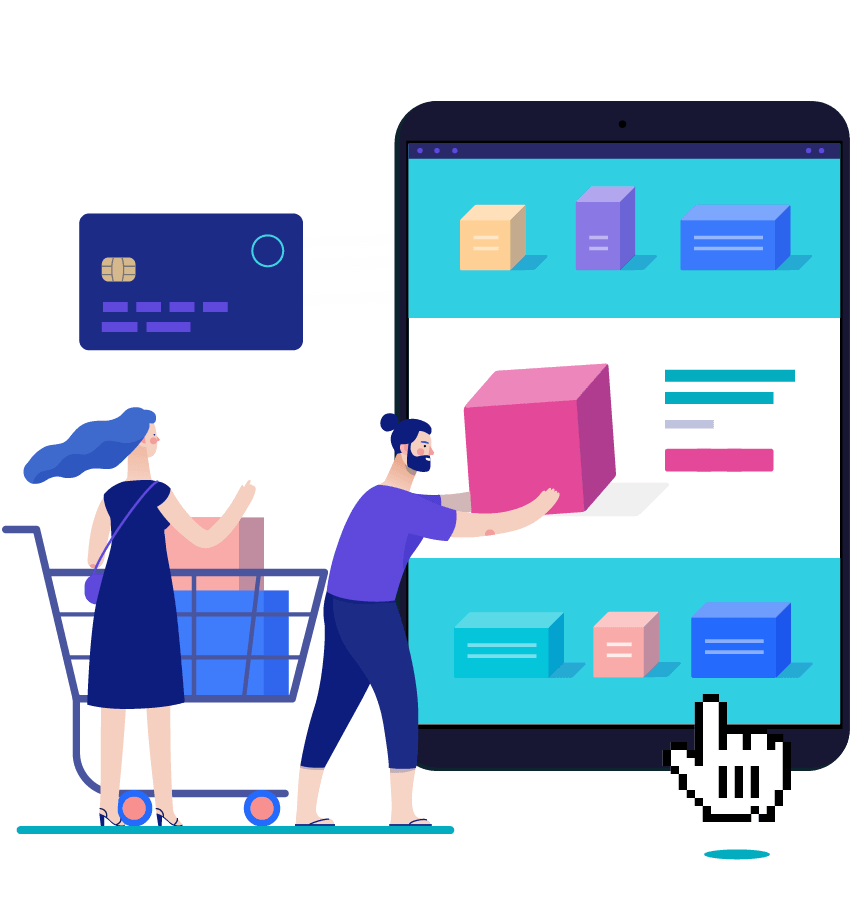 We design all in one tech solution for the complex needs of the capital management industry.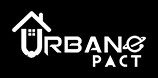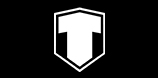 Get Free Estimate for your Business
Want a quote customised for your business and needs?

Tap on the tab on the right to get your free estimate.