You can't sell anything if you can't tell anything.
- Beth Comstock
We know well, how to rank your brand GLOBALLY!
Language Translation For Your Website To Rock Globally
We know that an international SEO strategy is essential for businesses with a global presence. Your website needs to be optimized to show up in search results worldwide, even if you only have one page on your site or blog posts written in the English language! 
We help make sure all of these users can find what they're looking for by improving the structure and ensuring content appeals across multiple regions/countries – this will lead them straight back towards where they need to go next.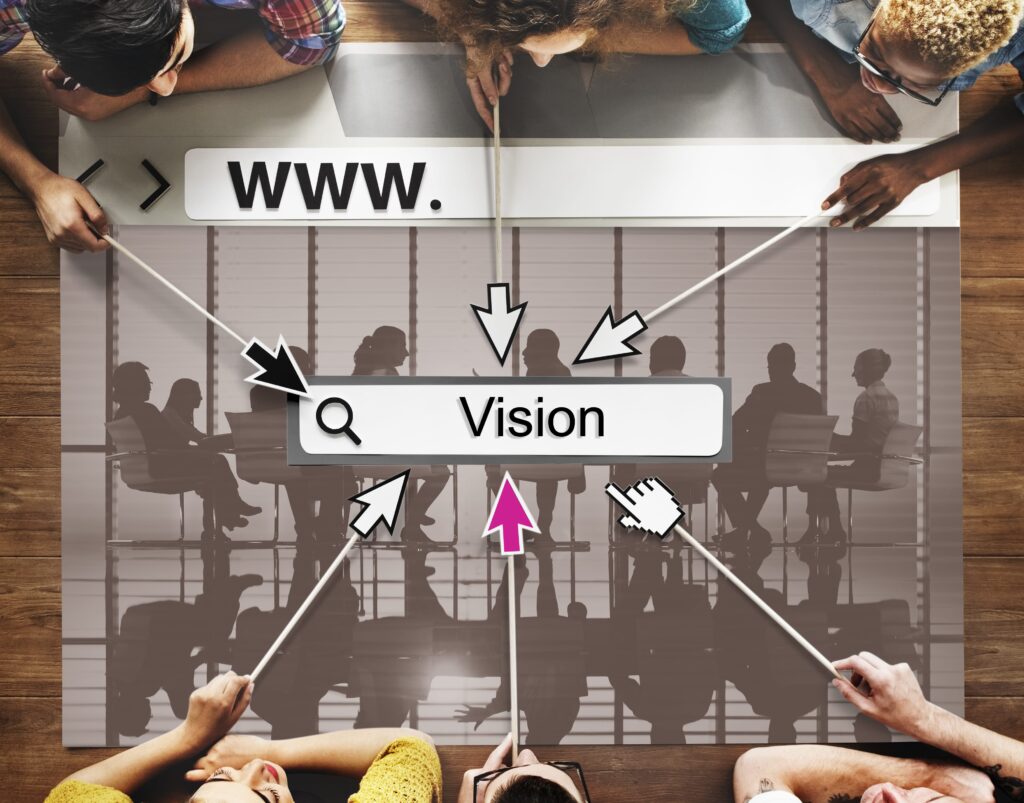 We design all in one tech solution for the complex needs of the capital management industry.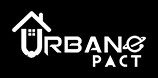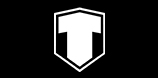 Get Free Estimate for your Business
Want a quote customised for your business and needs?
Tap on the right to get a free estimate.