'Don't build links, build relationships.'
- Rand Fishkin
DMA never skips the key points
LET US RANK YOUR WEBSITE!
We know that when it comes to SEO, you need results. So our team work hard on our client's website's visibility, and we offer guaranteed high rankings for any business with our services!
The first step in achieving this goal is to audit the site by one member or all members depending upon what best suits each client's needs (a full assessment). Afterwards, we create personalized documents detailing low points and recommendations based on  competitor analysis & keyword research, among other things like backlinks etc., which can be accessed weekly via e-mail if desired.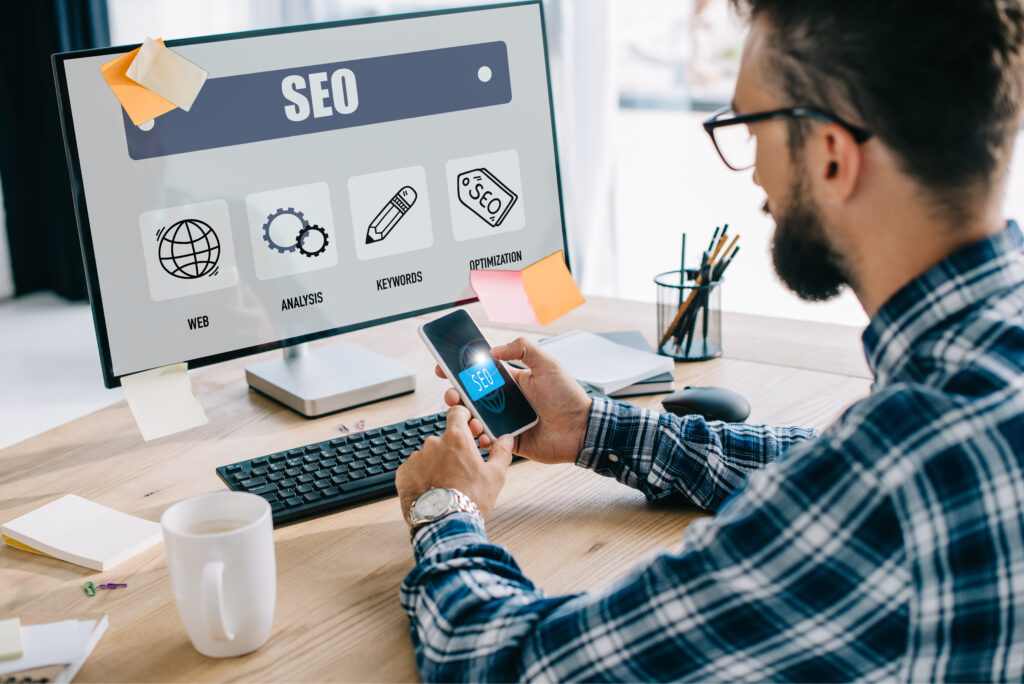 We design all in one tech solution for the complex needs of the capital management industry.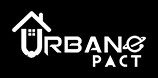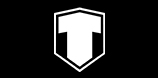 Get Free Estimate for your Business
Want a quote customised for your business and needs?

Tap on the tab on the right to get your free estimate.