Guest blogging is probably the sort of thing that you should be thinking about doing in moderation
- Matt Cutts
DMA never skips the key points
Let us help boost your SEO traffic with the power of guest posts
Best Homework To Reach Your Audience Effectively
Our team is always looking for new ways to generate high-quality traffic and build your brand awareness. We offer guest blogging services, where we research the best websites that are relevant to post articles on them according to their guidelines so you can get more exposure than ever before! 
In addition, if needed or desired by our clients – who share content as well-, then this service includes doing outreach too; making sure nothing gets missed out when it comes down right posting articles everywhere possible.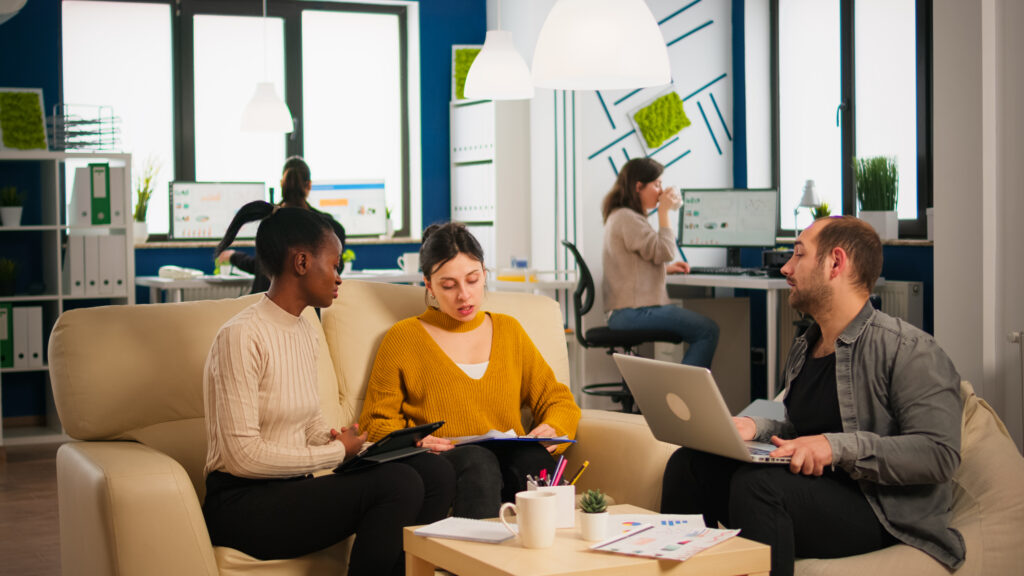 We design all in one tech solution for the complex needs of the capital management industry.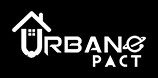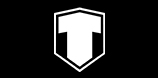 Get Free Estimate for your Business
Want a quote customised for your business and needs?
Tap on the right to get a free estimate.