The success of a page should be measured by one criteria: Does the visitor do what you want them to do.
- Aaron Wall
DMA never skips the key points
DMA establishes key objectives to rhea your goals!
Think about what a user is going to type!
We know enterprise SEO can be tough, so our team of experienced professionals is driven by research. We use tools for keyword analysis that line up with your unique objectives and success tracking techniques, so we always have a clear picture of how each step impacts the overall campaign performance index. You'll also receive special auditing routines tailored just to what you need from us – all this ensures an effective but understated execution strategy!
There are many ways to improve your company's online presence. However, most companies don't know where or how to start when looking for SEO services that will work best because there is so much information out in the public domain about different strategies available. We take a more scientific approach by using an algorithm based on years worth of research into what really works.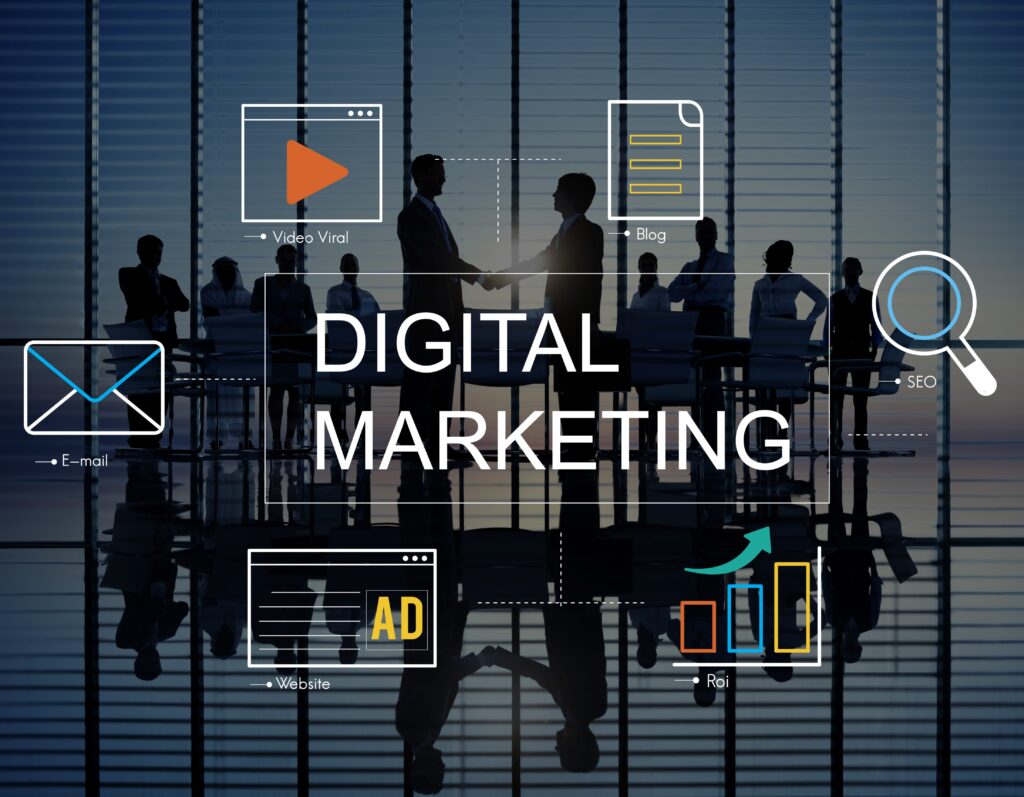 We design all in one tech solution for the complex needs of the capital management industry.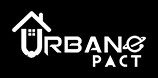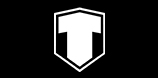 Get Free Estimate for your Business
Want a quote customised for your business and needs?
Tap on the right to get a free estimate.